Double glazing insulating flat glass washing drying machine

Highlights
No scratching of glass sheets or coating (infinitely adjustable brushes)
Faster and more efficient drying process
More compact construction
Saving up to 50% energy with hot water generator
Coating inspection

Main principle: Determine whether the glass film surface is reversed by the conductive characteristics of the metal film
The detection time is only about 1 second.
T-shaped step spacer wheels

Prevent the glass from being inserted under the density board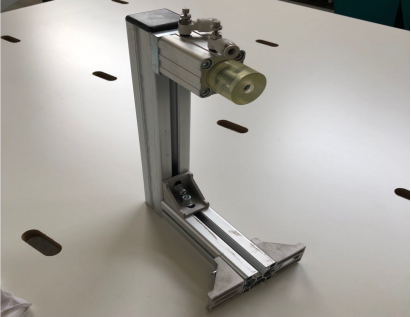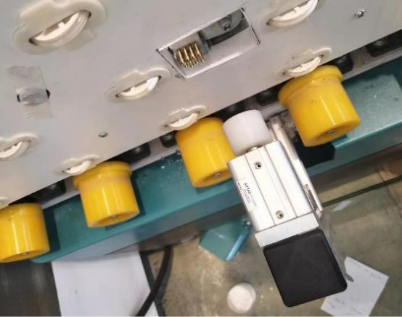 Material
201 stainless steel, bottom back plate and internal accessories. The back plate is 4mm, the inner plate is 8mm.
Six soft brushes diameter less than 0.1mm.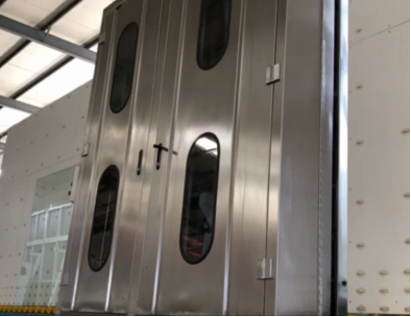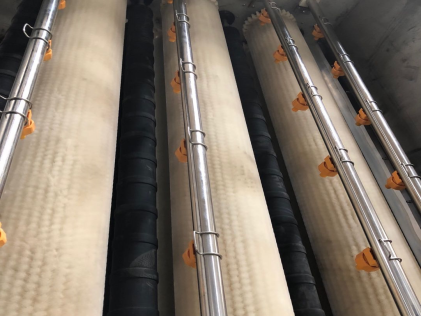 Noise reduction device
Through the nylon gear and sponge on the top of the brush, the equipment noise can be reduced to below 90 decibels.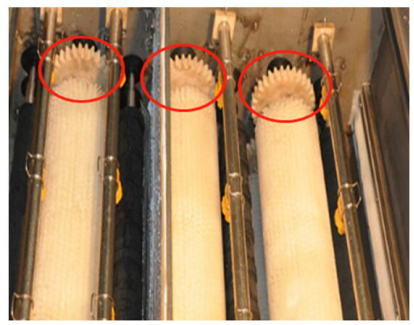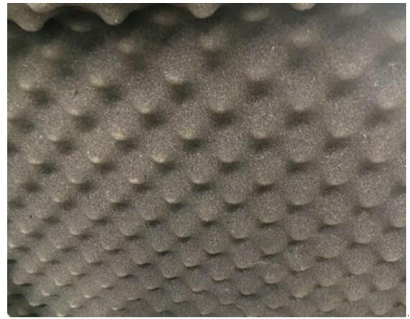 Washing machine

The width of the air knife of the washer can be adjusted automatically according to the thickness of the glass
Automatic measurement of glass size
Install speed indicator to automatically display washing speed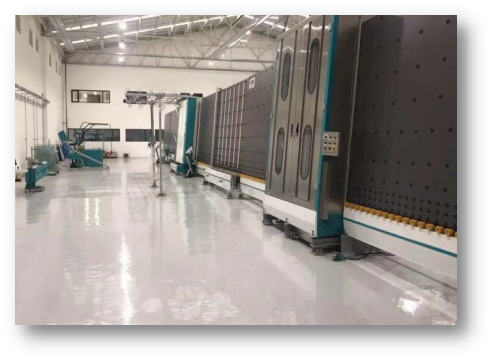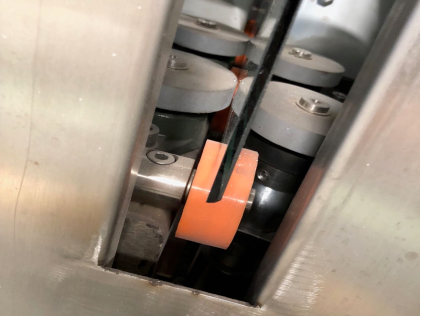 Washing machine

Automatic closing of air knife, intelligent intermittent energy saving work
The front and rear squeeze wheels are powered driving wheels,When the glass thickness is smaller than 8mm, it only needs to pass through each front squeeze wheel spring, when the glass thickness larger than 8mm is squeezed in by the spring of the front movable support.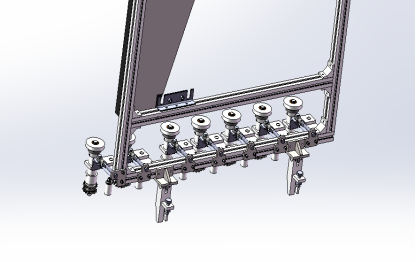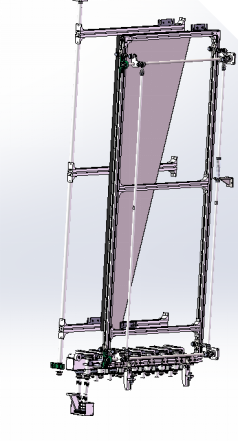 Washing machine

Water conductivity: ≤ 40μs/cm
Speed indicator: Can accurately display the cleaning speed.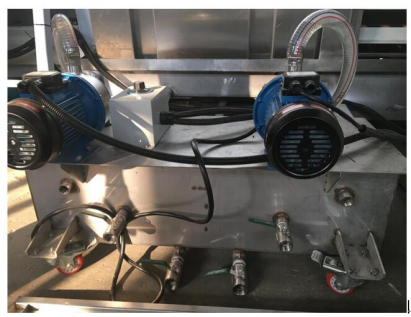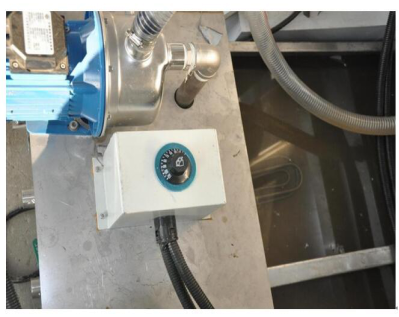 2.Other equipments
Insulating Glass Production Line
Insulated Glass Production Line
Double Glazing Glass Production Line
Double Glass Processing Machine
Spacer Bending Machine
Aluminum Spacer Bending Machine
Aluminum Spacer Bending Equipment
Warm Edge Spacer Bending Machine
Automatic Desiccant Filler
Automatic Desiccant Filling Machine
Molecular Sieve Filling Machine
Molecular Sieve Filling Equipment
Butyl Extruder Equitment
Automatic Butyl Extruder
Butyl Rubber Coating Machine
Custom Butyl Extruder Machine
Automatic Low-E Glass Edge Deletion
Glass Edging Machine
Low-E Glass Edge Remover Machine
Low-E Glass Edge Grinding Equipment
Insulating Glass Sealing Robot
Silicone Sealant Sealing Robot
Glass Sealing Robot
Custom Glass Sealing Robot
Glass Lifter
Suction Lifter
Glass Lifting Equipment
Glass Lifter Suction Cup
Glass Cutting Machine
Glass Cutting Table
CNC Glass Cutting Machine
Automatic Glass Cutting Machine
Glass Edge Finishing Machine
Custom Glass Edging Machine
Manual Belt Grinding Machine
Glass Sides Grinding Machine
Glass Washing Machine
Vertical Glass Washing Machine
Glass Washer Double Glass
Glass Washing Drying Machine
Argon Gas Filling Machine
Sealant Spreading Machine
Spreading Rotating Table
Sucker Lifting Machine
Insulating Glass Materials
Electric Vacuum Glass Lifter
Portable Battery Glass Lifter
Vacuum Lifter Machine
Door And Window Machine
Window Welding Machine
Pvc Window Welding Machine
Double Head Cutting Machine
Concrete Mixer
Concrete Mixer Machine
concrete batching plant
concrete mixing plant