Chengdu zhengxi hydraulic equipment manufacturing company located in Chengdu North Economic Development Zone, is engaged in hydraulic machinery and hydraulic system of R & D, manufacturing and sales in one of the professional manufacturers.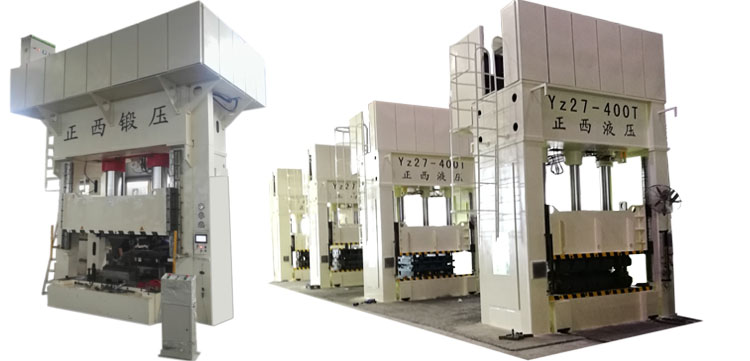 The main products are hydraulic machine, anti-theft Door embossing machine, single column hydraulic machine, sealing machine, vulcanizing machine, three machine, the largest tonnage of 3150 tons can be single cylinder. At the same time, for the different needs of customers design and production of non-standard hydraulic equipment.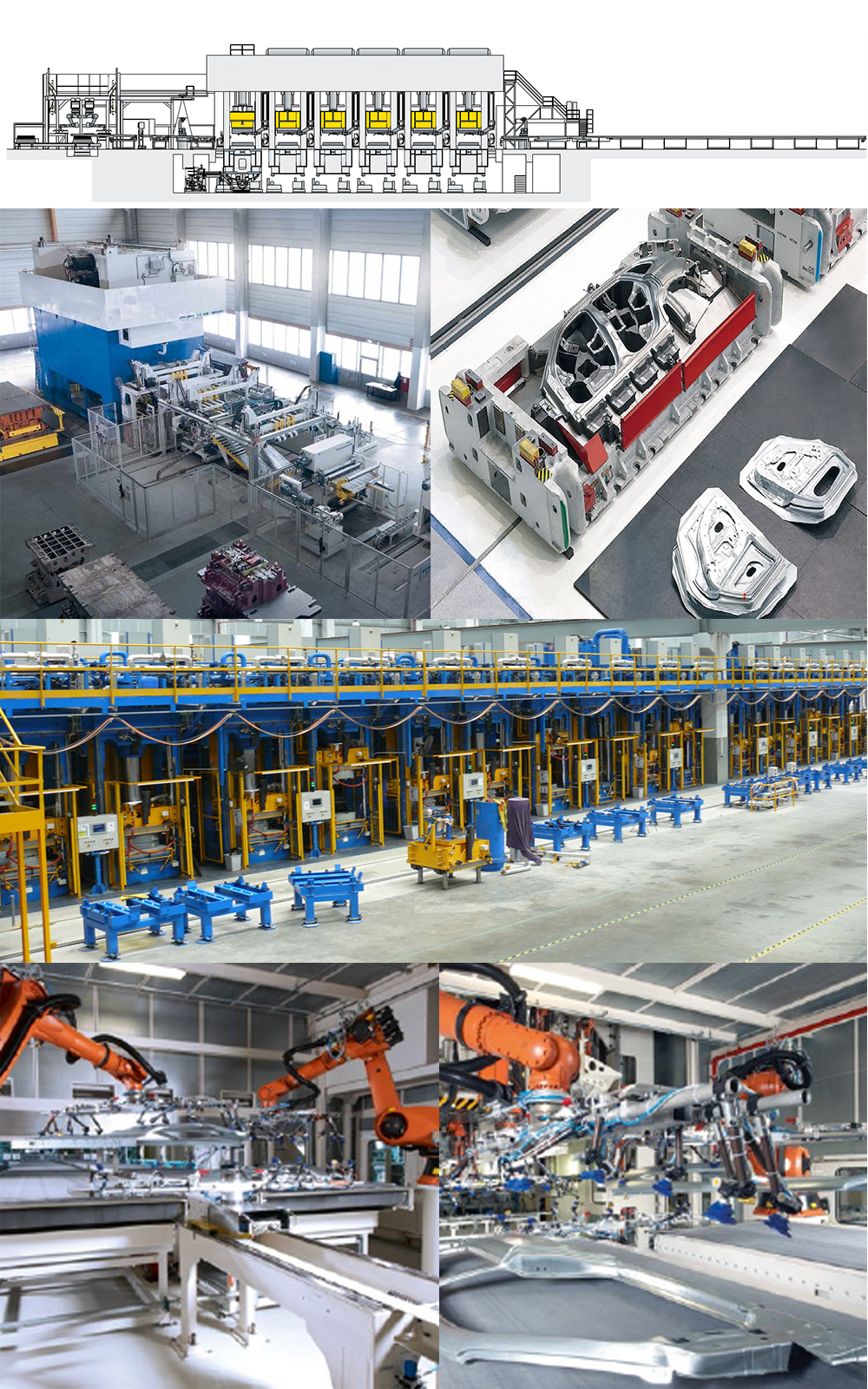 The company products are mainly characterized by generous appearance appearance, simple operation, convenient repair. In product quality, we maximize the use of national and industry standard design, strictly grasp every process, to ensure that every part quality. A hydraulic press is a machine that uses liquid as a working medium to transfer energy to achieve various processes. In addition to forging forming, hydraulic presses can also be used for correction, press fitting, packing, briquetting and pressing. The hydraulic press includes a hydraulic press and a hydraulic press. A water-based liquid is used as a working medium, which is called a hydraulic press, and an oil as a working medium is called a hydraulic press. The specifications of hydraulic presses are generally expressed in terms of nominal working force (kilograms) or nominal tonnage (tons). The hydraulic press for forging is mostly a hydraulic press with a high tonnage. In order to reduce the size of the equipment, large forging hydraulic presses usually use higher pressure (about 35 MPa), and sometimes use ultra high pressure of 100 MPa or more. Hydraulic presses for other purposes generally use a working pressure of 6 to 25 MPa. The hydraulic press has a lower tonnage than a hydraulic press.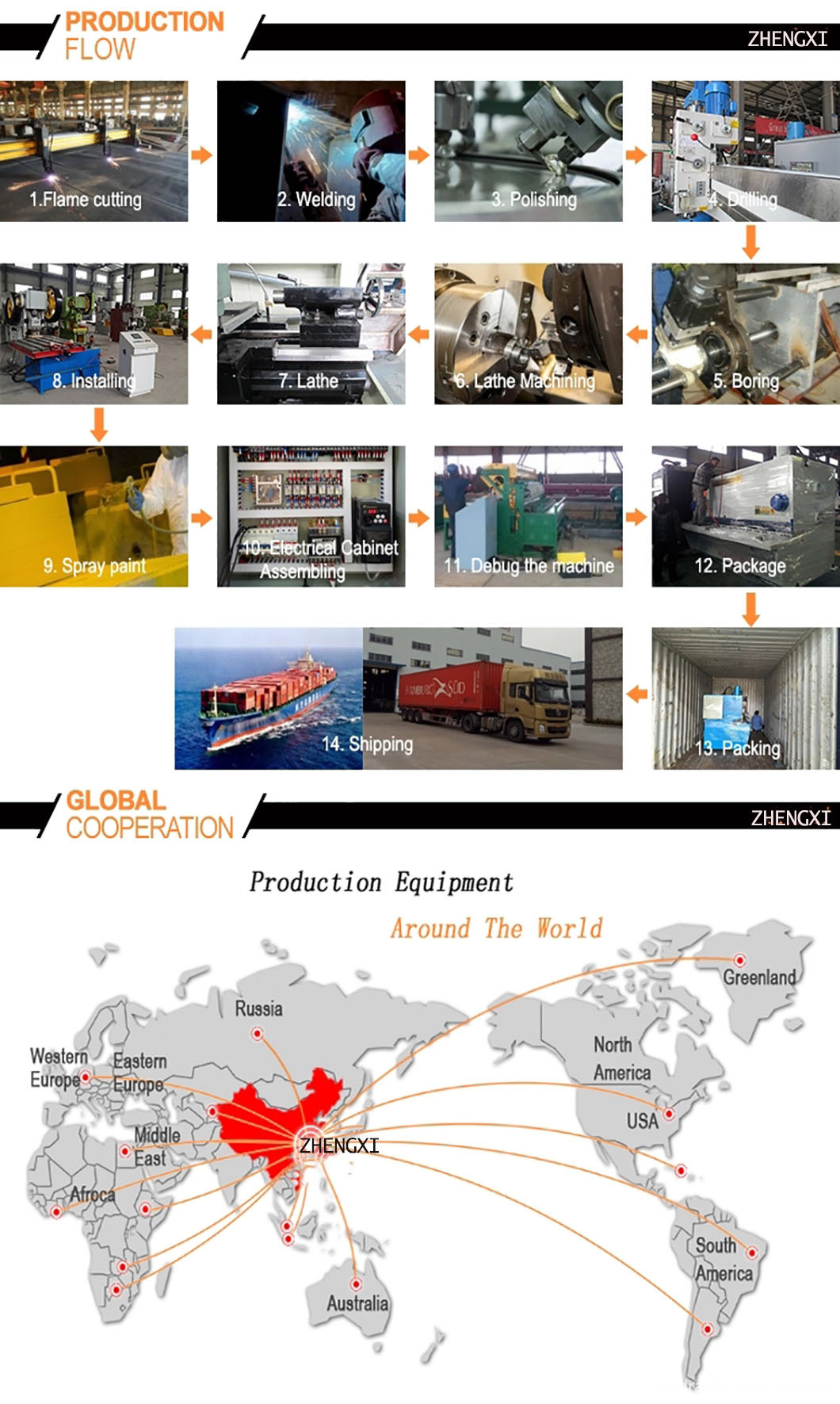 The company continued to introduce, digest, absorb foreign advanced equipment and technical characteristics into the products, leading product Yz32 series four-pillar hydraulic machine and Yz41 series single column hydraulic press has been in the same industry in a leading position at home and abroad, well received by customers welcome.