Plastic PVC Door and Window Making Machine
Plastic PVC Door making machine Features:
For 45°~90°cutting plastic and aluminum profile. Various angle cutting is available.Cutting limitation adjustable, Adopting the turntable location technology, high cutting precision.
Vertical and horizontal pneumatic clamping to ensure stable profile fixing, With two saw head, the left saw head is fixed, the right saw head can move in left and right according to the cut length. With the additional intermediate supporting mechanism of equivalent length, convenient feed and The saw head do fixed axis cycloid feed on the worktable`s vertical side, cutting operation stable and reliable.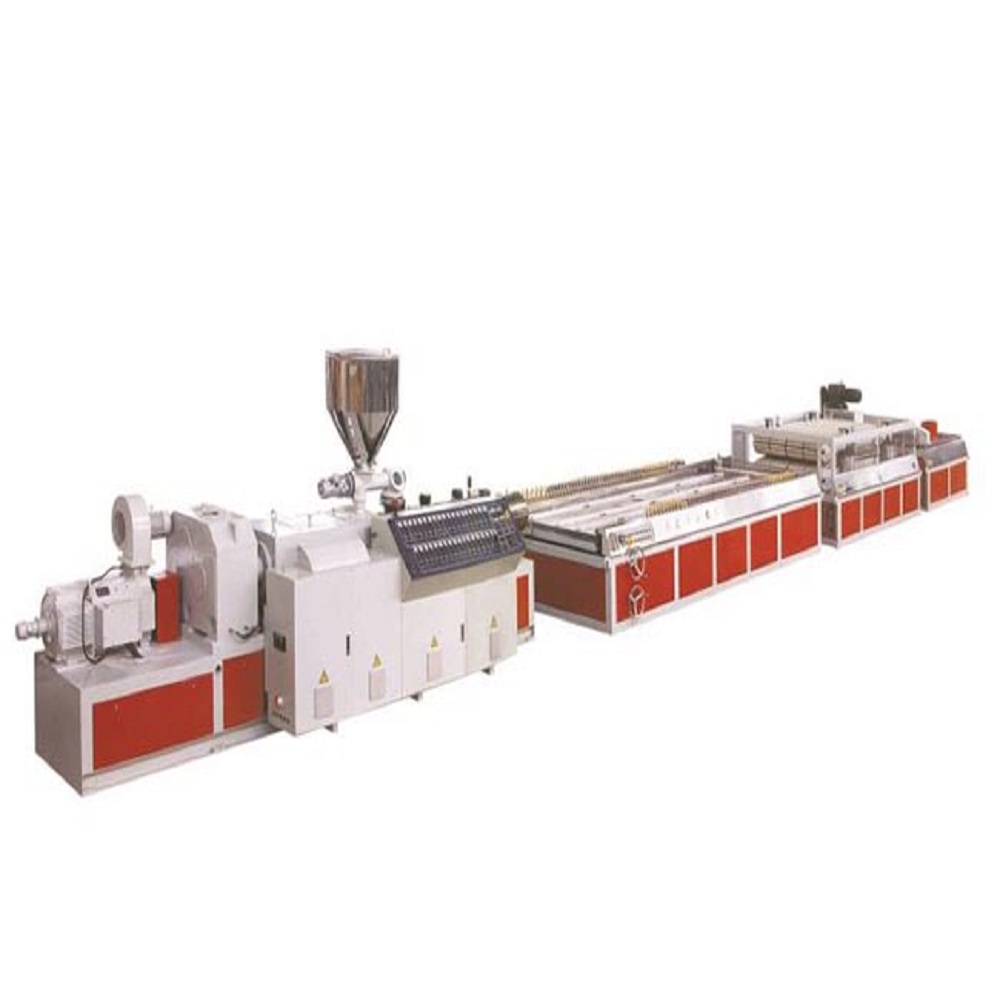 Factory describes
Shandong qufu xingbang heavy industry equipment Co., LTD. XBW001 full-automatic veneer machine, pneumatic type veneer machine quality assurance, welcome to our company to consult and negotiate.
Using automatic computer program control, automatic glue, heating cover. Dry. Cold press twice, three times hot pressed into an organic whole, transmitted by chain, sprocket, compact structure and reasonable, easy to operate, speed is adjustable.
Apply to the surface of the fire prevention board to stick a face, also can make all kinds of wooden board (three-ply board, gypsum board, density board and particieboard) for deep processing of cover. Such as wood grain paper, decorative Machine aluminum foil, wenqi paper, polymer film, etc. It can produce all kinds of luxury decorative design and color. and other machine for the Furniture Making Machine,Floor Decorative Machine


The performance USES
Perfect service system:
Equipment commitment: our company equipment is professional manufacture, and through the department technical appraisal, factory price direct sale, absolute guarantee quality, guarantee brand.
Quality commitment: after signed a cooperation contract with the client, the delivery date as stipulated in the contract will be issued equipment, on-site installation, debugging, free guide, guarantee the normal production within one week after the installation of equipment, the products meet the quality standards.
Technical guarantee: the technician will personally supervise the installation, do not waste raw materials, do not take detours, and produce qualified products at one time.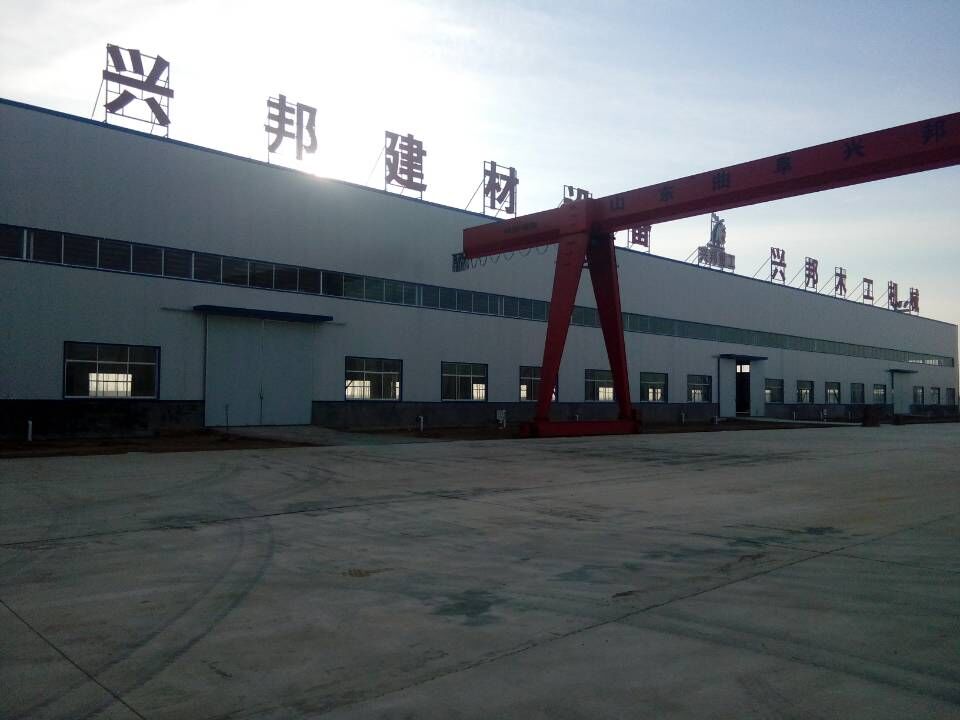 Shandong qufu xingbang heavy industry equipment co., LTD will build a science and technology leading enterprise integrating research and development, manufacturing and installation, and international trade.
Main development and production of products are building materials equipment: automatic glass magnesium fire board production line, large multi-function wall board exterior wall insulation board production line, fire door core board production line of environmental protection and new energy straw making machine, fully automatic quadrilateral cutting saws;
Woodworking machinery, automatic cover machine, labeling machine, automatic finishing machine, UV light solid machine, hot pressing machine, vacuum molding machine, cold press machine, universal coating machine, and other products, the above products have passed the relevant state departments of technical appraisal and recognition, has enjoyed good reputation in the market, obtained the customer consistent high praise.
The products produced by the company are sold to all over the country and some surrounding countries and have achieved high economic and social benefits.
Product Categories
Building Material Making Machinery
Compound Ventilation Tube Sheet Metal Production Line
Automatic Four Edge Cutting Saw
Large Fireproof Door Core Board Production Line
Fully Automatic New Compound Straw Tile Production Line
Fire Prevention Board Machine Straw Door Equipment
Fire Prevention Board Production Line
Polyurethane Low Pressure Foaming Machine
Polyurethane High Pressure Foaming Machine
Glass Magnesium Fire Prevention Board Plate Automatic Production Line
Glass Magnesium Fire Board Decorating Plate Production Line
Plastic Extrusion And Recovery Equipment
Plastic Extruder Machine
Plastic Pelletizing Recycling Machine
Sheet Plate Board Extrusion Line
Plastic Washing Recycling Machine
PVC WPC Profile Extrusion Line
Plastic Pipe Extrusion Line
Plastic Crusher & Granulator
Plastic Shredder
Plastic Auxiliary Machine
Woodworking Machinery
Wallboard Decorative Machine
Door Decorative Machine
Cabinet Decorative Machine
Floor Decroative Machine
Moulding Line Decroative Machine
Veneer Machine
Indoor Decroative Machine
Woodworking Wrapping Machine
Sawdust Granulator /Wood Pellet Granulator
Wood Door Vacuum Laminating Machine
Environmental Protection Equipment
Waste Gas Treatment Equipment.
Dust Removal Equipment
Plastic Injection Molding Machine
Plastic Injection Molding Machine
Plastic Blow Molding Machine