Furniture assembly glue
Product introduction:
Furniture assembly glue is used for all kinds of assembly in wood crafts, such as: gluing of 45° angle parts, splicing, cold-pressed skin, cold-pressed fireproof board, etc. It is a high-grade woodworking adhesive.
High Toughness Assembly Adhesive is a quick-drying one-component water-based adhesive for assembly and finger jointing of wood and MDF. Bonding of flexible veneer and wood-based panels. High bond strength can be achieved even with a 45° angle invisible bond. The modified rubber has good wet viscosity, flexibility, heat resistance, water resistance, freeze-thaw stability and low temperature film formation. Suitable for use in a variety of climates.is a water based adhesive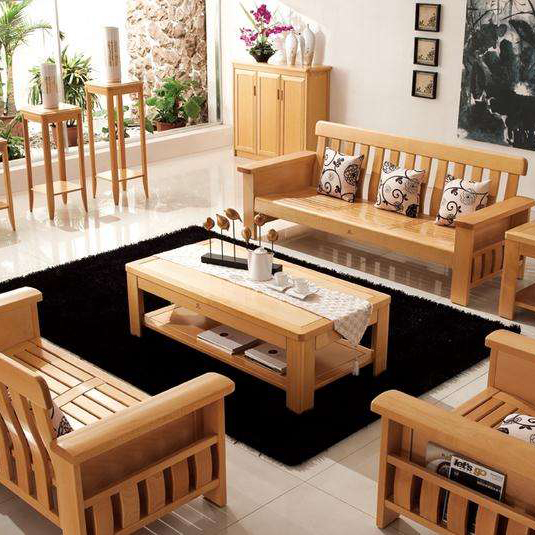 How to use furniture assembly glue
Glue method: machine glue, spatula, brush, rubber roller and other hand glue.
The amount of cloth glue: 120-180 grams / square meter.
Opening time: no more than 8 minutes at 20°C, and the time can be extended by increasing the amount of cloth glue.
Special Note: Do not mix with other glues.
More uses:
Floor Compound Glue
Glue For Solid Lamination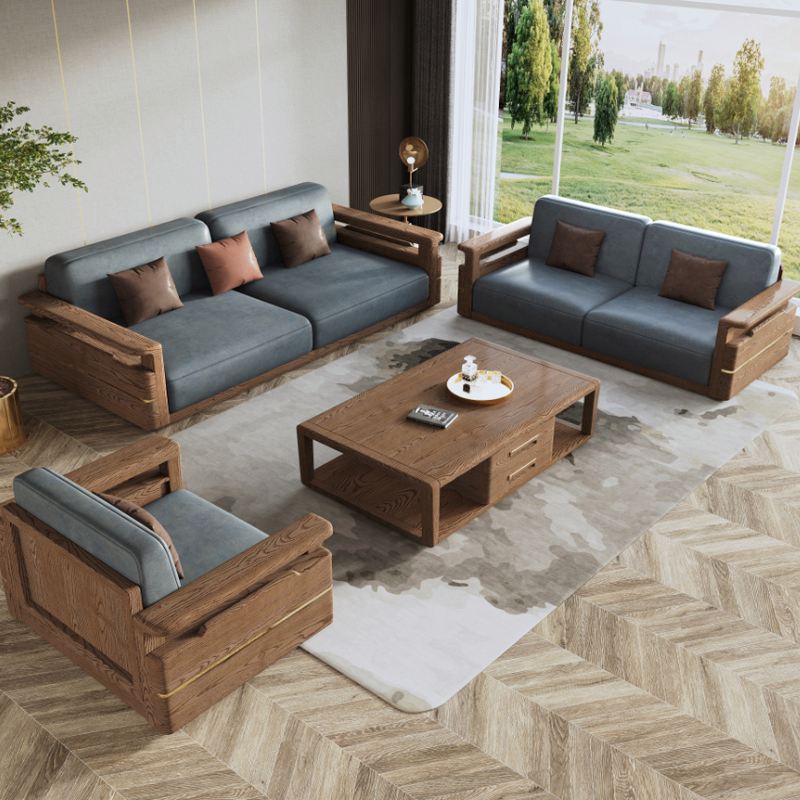 Product advantages:
Furniture assembly glue wood moisture content: 6-14%
Wood Requirements: Ensure that the processing accuracy of the material and the glued surface are fresh, free of oil and dust.
Bond Strength: Maximum strength is reached 7 days after gluing.
Heat resistance: Has good heat resistance.
Water resistance: has good water resistance.